Before Our Marketing
One law firm location had zero cases
from Google
After Our Marketing
More locations in four states were added,
making us the number one firm on Google
in under eight months. Every month,
hundreds of cases are filed.
Let's talk about business growth. Schedule a consultation
You Own It
If it's part of your website, you own it. That includes graphics, content, themes, and files.
Updates are simple
Making changes to your website is straightforward because of its user-friendly interface.

Optimized for SEO
Your website will be expertly optimized for Google rankings.
Our Full Suite of Robust Features
Your Website Design communicates a great deal about you and your firm to potential customers.
It's your digital calling card and a customer's first impression of your business. Let's make it a lasting one.
Blazing
Quickness
It's important to move quickly. Your website will have caching plugins to speed up load times and a lightning-fast server.
Analytical
Reports
Google Analytics is set up on your website to track how visitors interact with the pages, articles, and forms on your site.

The Internet and Social Media
Integrate your social media outlets into your website to increase sharing on Twitter, Facebook, LinkedIn, and YouTube.
Everything You'll Need to Expand Your Business
It's hard to succeed in today's competitive legal systems without a solid reputation. Simulas provides solutions to help you distinguish out from other firms in your region.
Legal Firms We Help
We know your practice area and your customers.

Potential leads looking for a personal injury attorney require a different marketing approach.
A distinct marketing strategy is required for potential leads looking for a Workers' Comp Lawyer.

Winning new clients grows business, whether you're a solo lawyer or a bankruptcy law firm.
Marketing Strategy will also help you get more and better leads – and more conversions.
A distinct marketing strategy is required for potential leads looking for a Immigration Lawyer.
Whether you're a solo Family Lawyer or a Family law firm, winning new clients grows your business.
Start the process of mapping out where you want to be in the future.
Speak with one of our friendly growth consultants. Get Started!!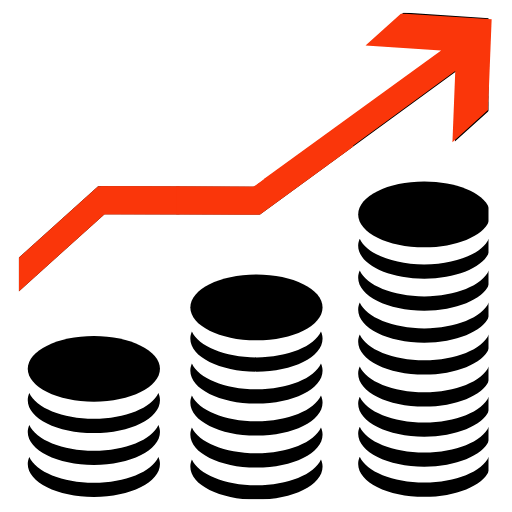 Increase Your Revenue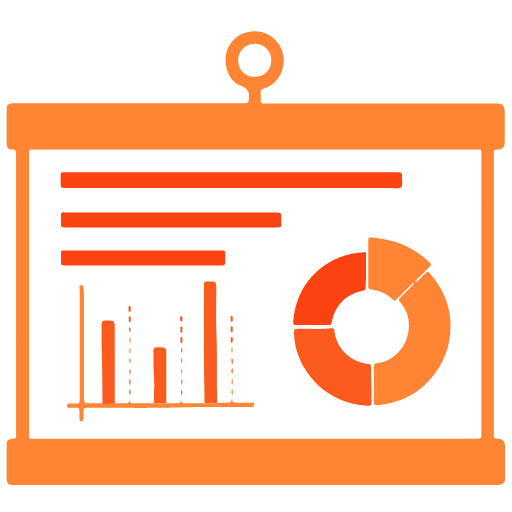 Track Your Performance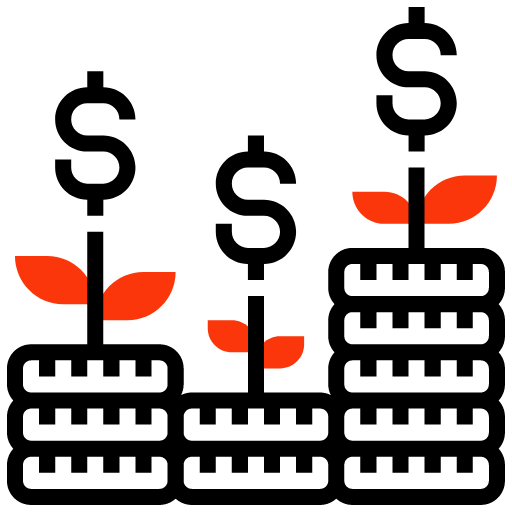 Grow Your Law Firm